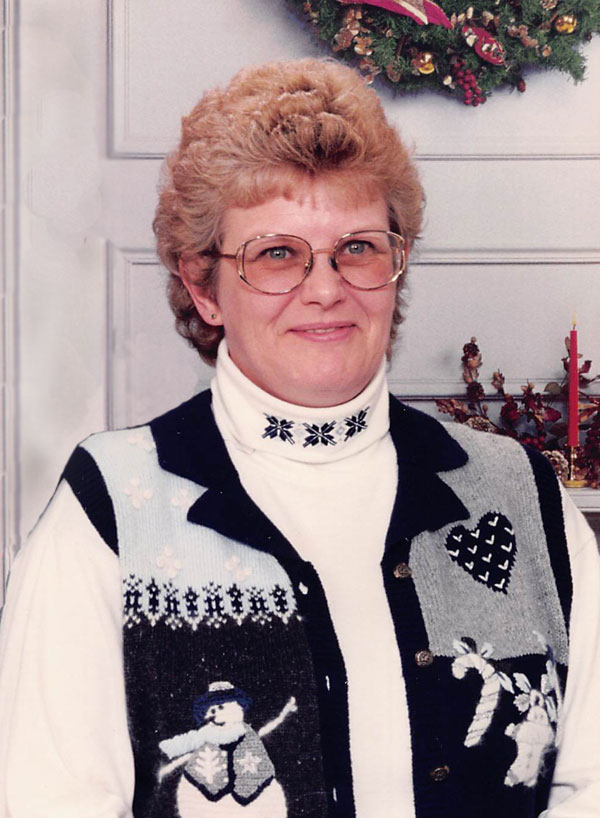 Bonnie L. Petersen, age 69, of Arkdale, Wisconsin passed away Monday, May 2, 2022, at Riverview Hospital in WI Rapids, Wisconsin.
A celebration of life will take place in July.
Bonnie was born August 3, 1952, in Portage, Wisconsin to Hollis & Mona (Krueger) Winchester. She married Larry Petersen on March 8, 1990, in Adams, Wisconsin.
Bonnie enjoyed the outdoors, wildlife, flowers, and birds.
She was preceded in death by her father: Hollis Winchester, mother: Mona Schlafer, stepfather: Darrell Schlafer, brother: Merlin Winchester, and sister: Mary LaQuee.
Survivors include her husband: Larry, daughter: Katina (Roger) Ziebell, granddaughter: Chelsea (Cody) Smith, grandson: Tylor Kiesling, step-grandchildren: Angela Ziebell & Brandon Ziebell, great-grandsons: Logan & Colton Smith, step-great grandchildren: Oliver, Octavian, Valykrie & Emmitt Ziebell, and siblings: Helen (Bill) Falkner, Harlan (Deb) Winchester, Laurel Hicks, Penny Winchester & Darren (Desiree) Schlafer.