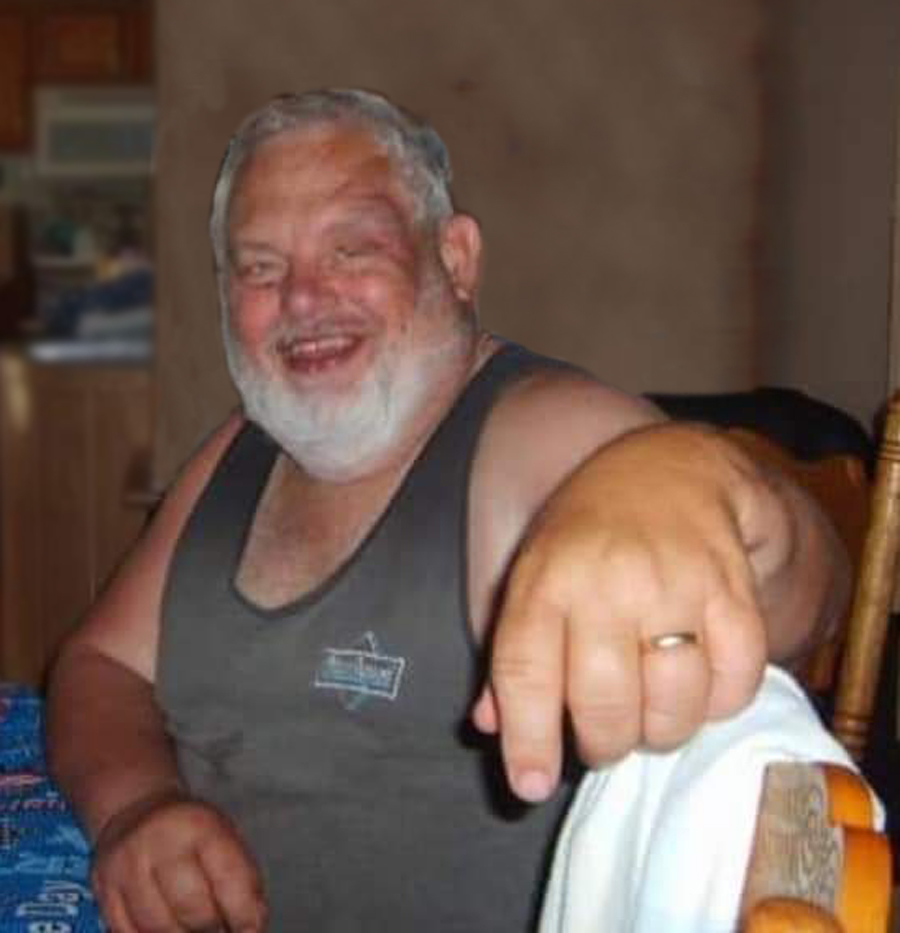 Bruce William Malecki joined our Heavenly Father in paradise at the age of 74 on Thursday, March 31st, 2022. He was raised alongside Kathy (Bob) Malecki of East Troy, WI, Cheryl (Thomas) Butka of Elkhorn, WI, Deb Hanson of Stoughton, WI, Christine Malecki of Maynard, IA, Phillip (Jayne) of Raymond, WI, Karen (Jack) Cowles of Oconomowoc, WI, and Michael (Lisa) Malecki of Poynette, WI, by Audrey (Gressen) and William Malecki in New Berlin, WI. He was married twice resulting in a total of 8 children. From his first marriage he had Becky, Jody, Jeremy, and a beloved daughter in law Jeanie Malecki. He then married his loving wife Teresa (Muehle) Malecki on October 21, 1975. Together they had Mary (Andrew) Popp of Wisconsin Dells, WI, Scott (Diana) Malecki of Olympia, WA, Matthew Malecki of Olympia, WA, Brian (Elizabeth Donley) Malecki of Sauk, WI, and Beth Malecki of Adams-Friendship, WI. He had 17 grandkids, and 2 great grandkids. Bruce and Teresa were an awesome team. During their 47 years of marriage, Bruce worked hard at a number of jobs including the Railroad, driving a tractor trailer, and transporting the elderly for Abby Vans. He was also a mechanic and very knowledgeable about cars and worked in that field for years. Bruce loved to hunt and fish.  He was also known as a grill master and loved to host cookouts for his family and friends.  You never left any cookout hungry!  Bruce passed on his love of fishing to his grandchildren by teaching them new tips and tricks every chance he got. He taught all of his children and grandchildren to be good, respectful people. In 2020, Bruce was admitted to the Wisconsin Dells Health Services in Wisconsin Dells due to failing health. He lived there for a year until he moved closer to Teresa in 2021 to Liberty Village Assisted Living. He was then moved back to Wisconsin Dells Health Services Center where he fell into an eternal slumber.
Bruce was preceded in death by both parents.
A Funeral Service will be held at Arising Christian Church in Friendship, WI., on Saturday, April 9th, 2022, at 3:00pm where he and Teresa were dedicated members. Roseberry's Funeral Home in Adams-Friendship, WI is also assisting the family with the arrangements.  In Lieu of flowers, memorials can be made to either Wisconsin Dells Health Services in Wisconsin Dells, WI, and/or Liberty Village Assisted Living Center in Adams, WI.  Memorials can also be made to Arising Christian Church in Bruce's name in Friendship, WI.