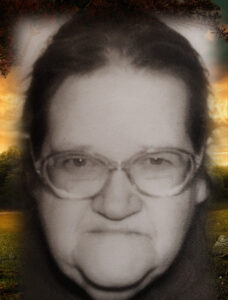 Cathleen M. O'Rourke, age 73, of Adams, Wisconsin passed away Wednesday, January 27, 2021, at Gundersen Moundview Memorial Hospital & Clinics in Friendship, Wisconsin.
No services are planned at this time.
Cathy was born December 7, 1947, in Illinois.
She graduated from Adams-Friendship High School. Cathy loved taking care of her cats.
She was preceded in death by her parents, and her brother John.
Survivors include her sister, Trudy Freitag; brother, Ronnie O'Rourke, and two nephews, Gary (Tia) Fulmer & Sean (Christina) Fulmer.