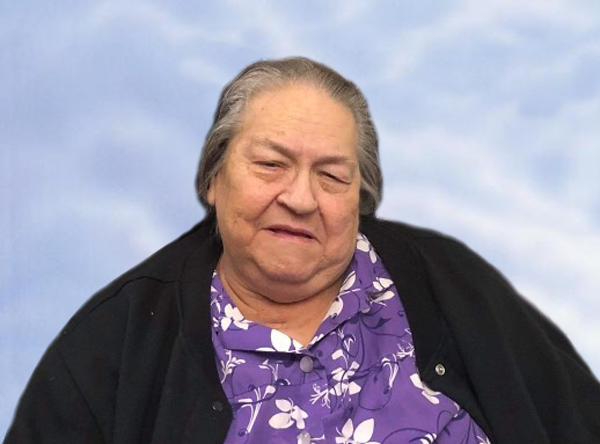 Dorothy M. Fischer, age 81, of Adams, Wisconsin passed away Thursday, April 7, 2022, at Liberty Village in Adams.
There are no services planned at this time.
Dorothy was born November 27, 1940, in Chicago, Illinois to John and Helen (Blaizak) Vukovich. She graduated from Bowen High School in Chicago. She married Edwin "Whitie" Fischer on July 7, 1959.
Dorothy enjoyed crocheting, baking, woodworking, and having a space at the Adams Flea Market where she could sell her crafts & bakery.
Dorothy was preceded in death by her husband Whitie and is survived by her children: Helen (Randy) Luke, Deb (Bob) Johnson & John (Hope) Fischer; six grandchildren: Nick (Amanda) Franckowiak, Kaylyn (Ryan) Bell, Michelle Fredricks (Justin), Kelsey Fischer, Rebecca Franckowiak & Kimberly Fischer, and 8 great grandchildren.