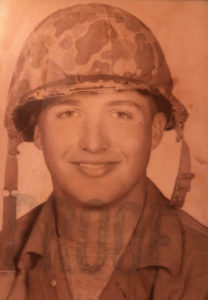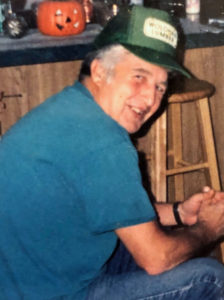 Edwin Cecil Smith, age 81, of Friendship, Wisconsin, passed away Saturday, April 25, 2020, peacefully in his home surrounded by his loved ones.
Bud was born on January 19, 1939, in Zion, Illinois to Cecil and Hazel Smith.
Bud enjoyed sitting at the coffee table watching the birds while reminiscing of his younger days in the Marines. He also enjoyed sitting in his room at night reading westerns and loved nothing more than holding a grandchild on his lap, watching them grow up.
Bud was preceded in death by his parents, sister, brothers, and wife Clara. Survivors include his son Danny Smith; four granddaughters Amber (Edward) Carlson, Darian (Sean) Fields, Hannah Smith, and Alexia Smith; five great-grandchildren Emma, Edward, Aiden, Kensley, and Liam.