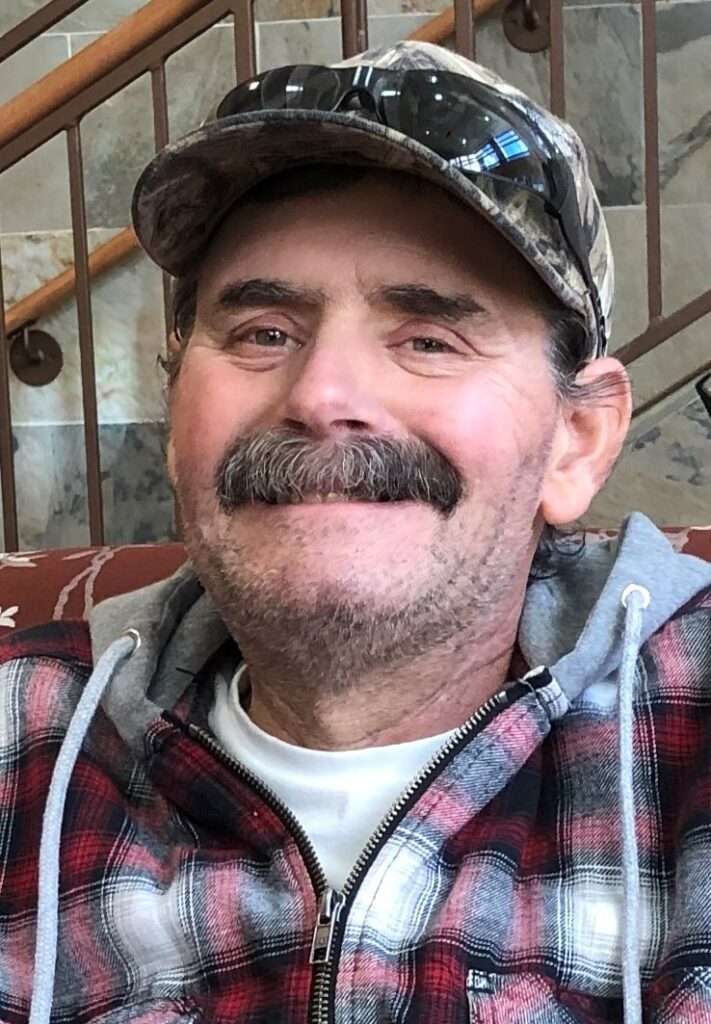 Eric T. Nordbeck, age 61, of Oxford, Wisconsin passed away Sunday, April 24, 2022, at St. Mary's Hospital in Madison, Wisconsin.
Eric was born December 21, 1960, in Milwaukee, Wisconsin to Thomas and Donna (Matysik) Nordbeck.
He married Nancy A. Rosenmeier on August 13, 1983, in Beaver Dam, Wisconsin. They lived in Johnson Creek, WI before settling in Oxford in 1985. 
Eric worked for Ferrellgas for 20+ years, retiring only due to his ALS diagnosis in June of 2019. In addition, he helped his father on their Christmas tree farm. 
Eric enjoyed gardening, hunting, fishing, shooting trap, drinking Busch light by the campfire, and spending time with his family, especially his grandchildren. He also loved going up north with his friend, George, to his cabin in Minocqua. 
Eric was a member of the Wisconsin ALS Association and he was a former member of the Oxford Sno-mads. 
Anyone who knew Eric would tell you he was always good for a laugh, whether it was from a funny story or a bad joke. He was so generous and so kind to everyone who crossed his path. 
Eric was preceded in death by his mother, Donna, his best friend, George, his uncle, Mike, his aunt, Barbara, and all of his grandparents. 
He is survived by his loving wife, Nancy, of almost 40 years, his father, Tom, his 2 children, Sarah (Alex) and Alex (Toni), 4 grandchildren: Cameron, Mariah, Ava, and Alie.  His sisters Kim (Dan) and Amy, his aunt Linda, uncle Ken (Judy), uncle Doug, several cousins and second cousins. They will all miss him tremendously.
In lieu of any gifts or flowers, donations can be made in his name to the Wisconsin chapter of the ALS Association at https://www.als.org/wisconsin.