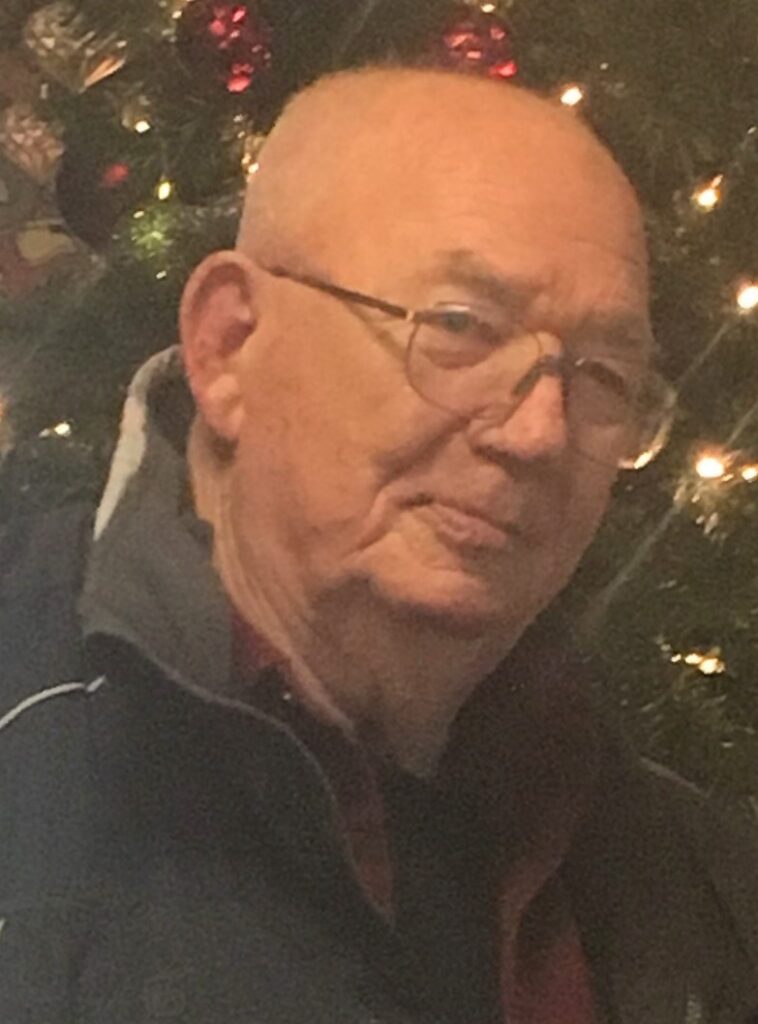 James (Jim) E. Jochims, age 85, of Friendship, Wisconsin passed away Tuesday, April 19, 2022, at his home.
A memorial mass will be 11:00 a.m. on Saturday, April 23, 2022, at the St. Joseph Catholic Church in Friendship.   Father David Bruener will officiate. Full military honors will follow mass.  Interment will be at the Central Wisconsin Veterans Memorial Cemetery in King, Wisconsin at a later date.
James was born July 26, 1936, in Kenosha, Wisconsin. The son of Edward and Sophia Jochims. His sister was Marilyn Peterson. He graduated from Libertyville Freemont Consolidated High School; was on the football team, boxing team, and played some baseball. He joined the army in 1954.
James married Dorothy Hinderyckx on April 18, 1955, in Libertyville, Illinois. They were blessed with 67 years of marriage. He served in the Army for 20 years, retiring as a Major in 1974. Some of the many exemplary accomplishments during his career include Green Beret, Ranger, Master Parachutist, Path Finder, and Jungle Expert training. He was the recipient of multiple awards which included: a Silver Star, a Soldier's Medal, Bronze Star(s) with valor, and Purple Heart(s).
A veteran of both the Korean War and Vietnam War, he also served in Japan, Panama, and multiple stateside assignments, which led to each of his 5 kids being born in a different state. After retirement, he worked in a couple civilian jobs and then owned a bar called Mainstreet.
James enjoyed fishing, wood working, wood carving, camping, hunting, fixing things, traveling, spending time with his family, and was a history buff. He did most of these with his wife along with playing cards and dancing in his early years. He enjoyed smoking meats for family gatherings. He was also known for his sense of humor and some of his practical jokes. He was an avid Packer fan. James was a member of the VFW, Knights of the Columbus, American Legion, and Airborne Association.
James was preceded in death by his parents, sister, and in-laws Leslie and Dorothy Hinderyckx.
Survivors include his wife Dorothy, their five children Victoria (James) Linstrom, Kevin (Jisuk) Jochims, Jennifer Jochims, Kelly (Paul) Malecki, and Colleen Kasten. 15 grandchildren and 13 great-grandchildren. He loved spending time with all the little ones.
In Lieu of flowers please make a donation to the Wounded Warriors Project or St. Jude Children's Hospital.