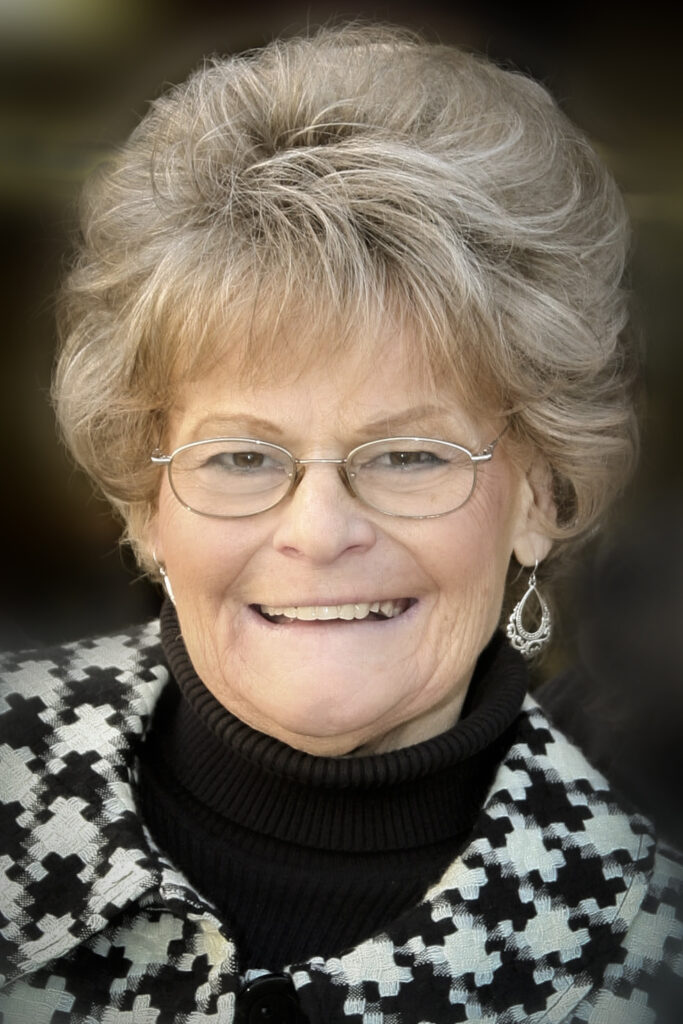 Janice Kay Patterson
At age 77, Janice's last breath on this earth was followed by the first glimpse of her loving Savior, face to face, on January 17, 2022.
The daughter of Clarence and Ivy Smith and the youngest of seven children (Bonnie, Don, Duane, Ruth, Oris and Leroy), Janice was born in Milford, Nebraska in 1944.
Jan put her faith and trust in the finished work of her Lord Jesus Christ at a young age. Her love of music and love for people was developed in her youth by her father. (Even just a few days before her unexpected death, she spoke about her father with great love and respect.)
From very early on, Jan served in music and nursing home ministry. Jan's life work and
passion was caring for the elderly. Her many interests included playing the hammer
dulcimer, painting, creating beaded jewelry and visiting with her 'neighbors' at Liberty
Village Assisted Living. As life's circumstances led her to Nebraska, Ohio and Wisconsin, Jan always found opportunity to serve the Lord by serving others. She never knew a stranger.
Jan was preceded in death by her parents and five of her six siblings.
She is survived by her children:
Todd (Tammy) Fields (Ohio), Terri Joy (Dean) Weichert (Wisconsin) and Michael Patterson (Ohio),
Her Grandchildren:
Tiffani Toth (Ohio), Branden Toth (Ohio), Anthony (Stephanie) Campbell (Ohio), Todd
(Jennifer) Fields, Jr. (Ohio), Summer Fields (Ohio), Jared Weichert (Wisconsin) and
RuthAnne Weichert (Wisconsin),
4 Great Grandchildren
and her Sister Bonnie (Howard) Miller (Nebraska).
There will be no visitation or service.
2 Corinthians 5:8
We are confident, I say, and willing rather to be absent from the body,
and to be present with the Lord.