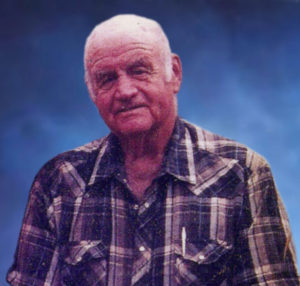 Jerry H. Colemer, age 82, of Adams, Wisconsin, died unexpectedly on Nov 21, 2019. He was a sweet gentleman. Loved by his family.
A Celebration of Life will be held on December 7, 2019, at the Community Center 569 N Cedar St. in Adams from 1pm to 5pm.
Jerry drove over the road truck to provide for his family until retirement.
Then he worked in his shop helping people with their vehicles and doing his own projects.
In his younger days, Jerry loved to dance and really loved to play cards.
He loved feeding the birds and watching the deer and turkeys in the yard.
He was preceded in death by his parents and one sister.
Survived by his wife Nancy Colemer of Adams
Son Terry (Barb) Colemer of Mauston, WI
Son Steve (Teresa) Colemer of Friendship, WI
Son Brian (Kim) Colemer of New Lisbon, WI
Daughter Mary Kuball of Morris Town, MN
12 Grandchildren and 11.5 Great Grandchildren.
Many Nieces, Nephews, and Friends.