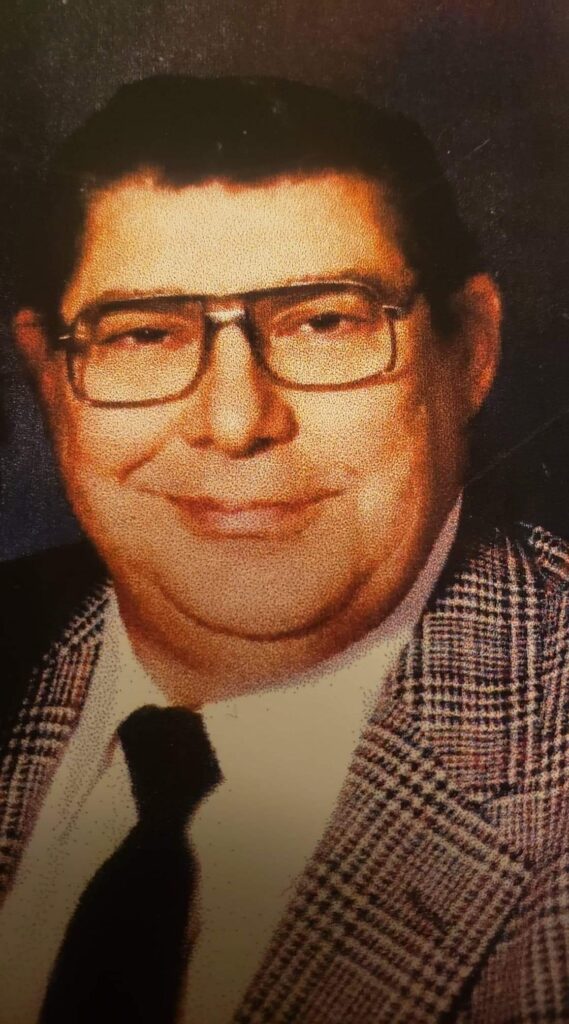 Kenneth William Marden, age 86, of Wisconsin Rapids, passed away on May 17, 2022; surrounded by family.
Ken was born on June 28, 1935 to Kenneth and Katherine Marden in Greenwood, Wisconsin.  He entered the Navy during the Korean War and met his wife Joyanna.  They married soon after and had four children.
After the Navy, Ken continued to be a force to be reckoned with, being instrumental as the President of his local AFL-CIO union for 28 years in Milwaukee and Wisconsin Dells.  He was also a member of the Adams-Friendship American Legion and will receive a full military salute.
Ken's family meant the world to him. He is survived by his beloved wife, Joyanna; son, Kevin; daughter, Carmen; daughter Deborah and son-in-law, Raymond; sister Betty, many grandchildren, great-grandchildren and numerous others.
Preceding him in death are his parents, son Curtis; infant grand-daughter Stephanie.
Memorial services will be 2:30 p.m. on Saturday, June 11, 2022 at the Adams VFW Hall, 172 N. Linden Street, Adams, WI 53910.  Rev. John K. Stake will officiate.  Military honors will follow at 3:00 p.m.   The VFW Hall will be open on Saturday, June 11, 2022 from 1pm to 5pm. for Kenneth's celebration.