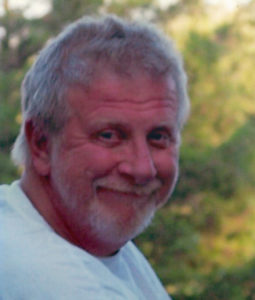 Richard A. "Rick" Falkowski, age 66, of Adams, Wisconsin passed away suddenly Saturday, May 11, 2019, at the University of Wisconsin Hospital in Madison, Wisconsin after a short illness.
A celebration of his life will be from 1:00 p.m. until 4:00 p.m. on Friday, May 17, 2019, at Roseberry's Funeral Home in Friendship, Wisconsin.
Rick was born December 23, 1952, in Milwaukee, Wisconsin to Clement and Ruth Falkowski.
He worked at United Refractories Co. in McMurray, PA for 18 years where his co-workers & customers weren't just that…they were his friends. He loved spending time with his friends, playing golf, and taking care of his five acres with his zero turn John Deere. Rick was also a member of the American Foundry Society.
He was preceded in death by his parents, Clement & Ruth; stepmother, Dorothy, and stepbrother, Robbie Roelke.
Survivors:
Wife: Robyn
Daughter: Sarah (Chad Tomaszewski) Falkowski
Granddaughters: Emily Falkowski & Lillian Tomaszewski
Two brothers: Jimmy (Sandy) Falkowski and Tommy (Mary) Falkowski
Stepsiblings: Kenny, Brian, and Doreen
In lieu of flowers donations to the Adams County Humane Society would be appreciated.