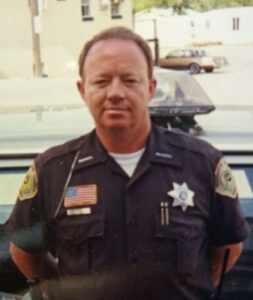 Robert A.Vickers, a former Sheriff's Deputy of Marquette County, passed away on Saturday, November 7, 2020.
Robert was preceded in death by his infant son, Erik A. Vickers.
He is survived by his wife, Beverly Vickers; daughters, Laura Vickers, Carolyn Vickers, Elizabeth Vickers; stepchildren, Tammy Foth, James Kassens, Jon Kassens, and Stephanie Bloede.
No services are planned at this time.