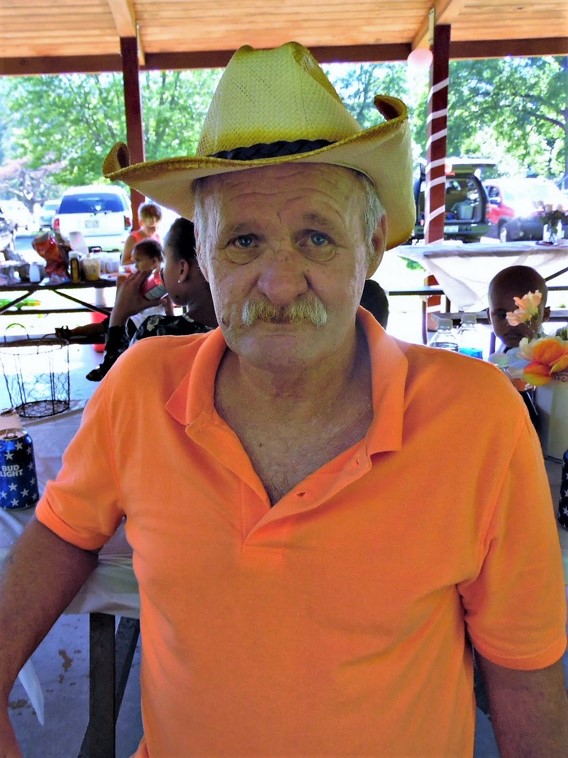 William Ray McDonald, Bill, age 68 of Baraboo passed away on Wednesday, January 13th, 2022, at home surrounded by those he loved. He was born on January 20th, 1953, in Madison, to parents Merle and Lois (Millard) McDonald. He grew up in Sauk City and surrounding areas throughout his time on earth. Bill married his best friend and better half, Loretta Barton, in 1984. Shortly after, they expanded their family, including her two older sons. Bill worked many dedicated years at Gredes foundry in Reedsburg, WI. He also enjoyed his time working at Circus World Museum, in Baraboo as maintenance, he enjoyed tending to the landscaping and watching his favorite animal, the Elephants. Bill had several passions in life; Board games of all kinds, watching cowboy movies, listening to his famous scanner, pulling a prank here and there, catching up or starting the local gossip, cruising the countryside, and visiting Ferry Bluff. Bill spent his years living life to the fullest and was one never to stay in one place often. He was known for his unique personality, cleaning spurts, and always had his cup of coffee at hand. Bill made it a point to spend time with his children, grandchildren, very close friends, and family as often as he could. He enjoyed going down memory lane, sharing the stories of his life to all he could.
Bill is survived by his wife, Loretta of Baraboo, Children; Dale (Samantha) of Mauston, Ben (Pat) of Lyndon Station, Melissa (Justin), Chasity (JR), Brittney (Primary Caregiver) (Celso), Bridgett (Jason), and Cody (Josie) all of Baraboo, 28 grandchildren, 6 great-grandchildren, his very dear friend; Jeff (Heather), Greg Drake (Froggy), brother and sisters.
Bill was preceded in death after his long lifetime friend, Tammy Littlebear, his granddaughter Chantelle, sisters-in-law, brothers-in-law, and both parents.
Please join us for a celebration of life on Sunday, March 27th, from  11am – 4pm at the  American Legion Post 172 106 E Walnut St, North Freedom, WI 53951.